Final Report and Master Plan for the Development of the Gusen Memorial
Participation process for the expansion of the Gusen Memorial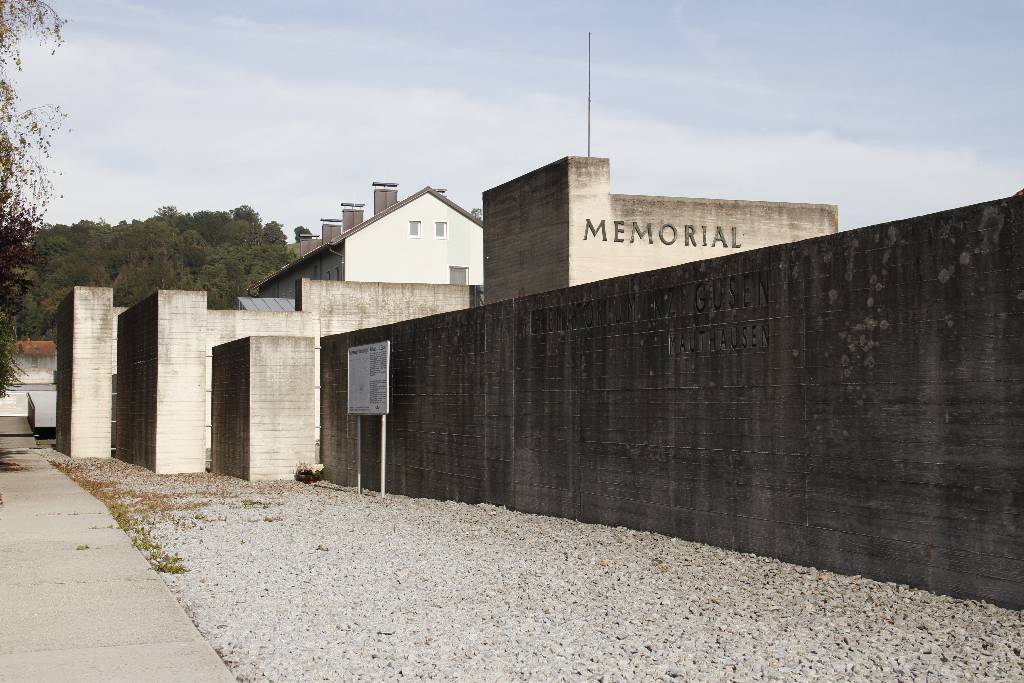 In 2021/22 the Republic of Austria purchased plots of land on the site of the former Gusen concentration camp. The Mauthausen Memorial was then entrusted with the organisation of a participation process.
The project has now been completed in the form of the final report and master plan, a carefully researched, clear recommendation that is based on the jointly developed results of the participation process. This master plan is intended to form the basis for the future redevelopment of the Gusen Memorial.
Here you can find the final report and master plan as well as the data evaluation in detail.
Summaries of the final report and master plan in several languages can be found here: