Participation process for the expansion of the Gusen concentration camp memorial
12.07.2022
The participation process for the expansion of the Gusen concentration camp memorial is currently in planning and is scheduled to start in August 2022.
Early this year, the Republic of Austria completed the purchase of land in the area of the former Gusen concentration camp. Over the course of the next few years, the newly-acquired plots will be developed with the participation of regional, national and international stakeholders. This represents a significant expansion of the existing Gusen concentration camp memorial site.
In order to involve the relevant stakeholders and interest groups, the Mauthausen concentration camp memorial initiated a participation process. Following an award procedure in accordance with the Austrian Federal Public Procurement Act (direct award), a working group made up of art:phalanx Kultur & Urbanität and heri&salli architects was commissioned to carry out the process. In addition to involving relevant stakeholders and interest groups, the process is also intended to ensure information transparency. The goal is to develop a coordinated master plan with design and functional framework conditions for the plots purchased by the Republic of Austria in St. Georgen and Langenstein. The master plan will form the basis for one or more subsequent competitions.
Details of the project plan and the various participation formats are currently being worked out. Burghauptmannschaft Österreich is also carrying out the necessary safeguarding measures on the newly-acquired plots.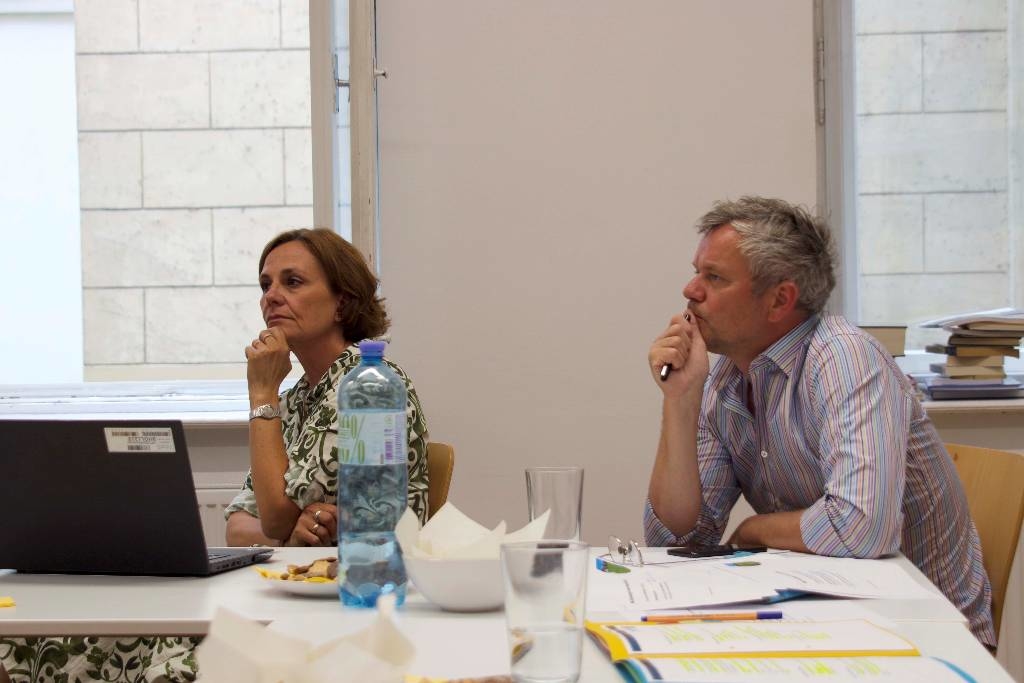 An update on the process will be made available very soon.