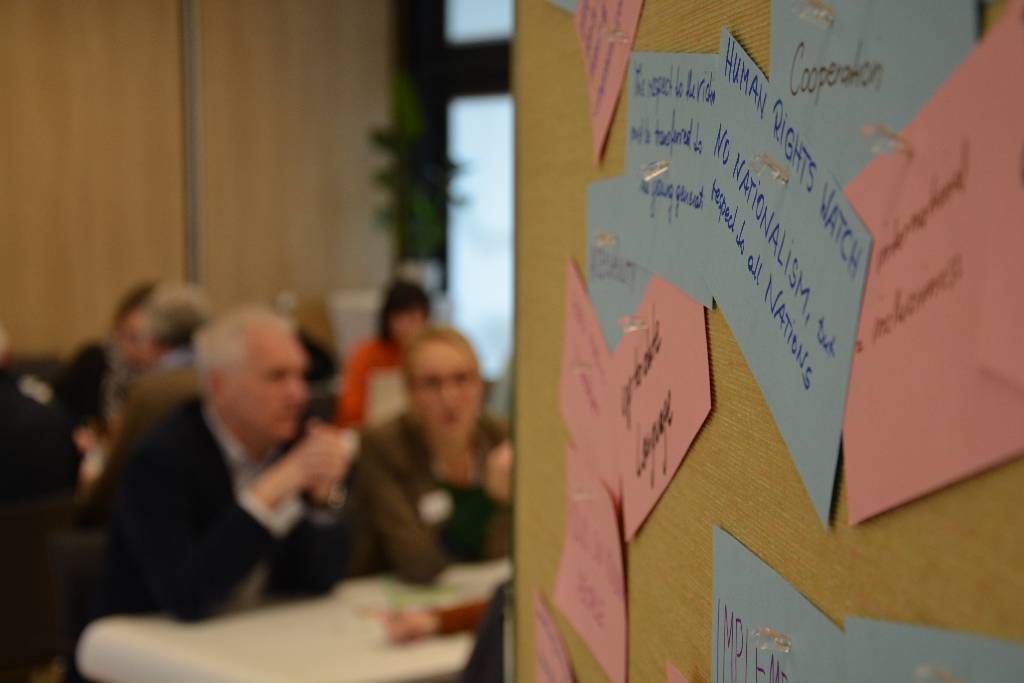 Following the Republic of Austria purchased important historical plots of land on the site of the former Gusen concentration camp, the participation process for the redesign of the Gusen concentration camp memorial site, which lasted several months, is already in full swing: In recent weeks, various events for the expansion and redesign of the existing memorial sites have taken place in the communities of Langenstein and St. Georgen an der Gusen.
At several information evenings and participation events, the residents of these places as well as the direct neighbours had the opportunity to express their wishes, ideas and also possible concerns about a new Gusen Memorial.
Furthermore, national and international victims' associations as well as the diplomatic representations of those countries whose citizens were victims of crimes in the former Gusen concentration camp were invited to participate in workshops.
Through the professionally supervised participation opportunities, many common ideas and values were developed for a new memorial site at Gusen.
The first results of the participation process to date will be presented in an interim report in the first quarter of 2023. Afterwards, all interested parties will have the opportunity to participate further by means of a survey.