Workshop with National Victims' Associations
09.11.2022
Participation process Gusen Memorial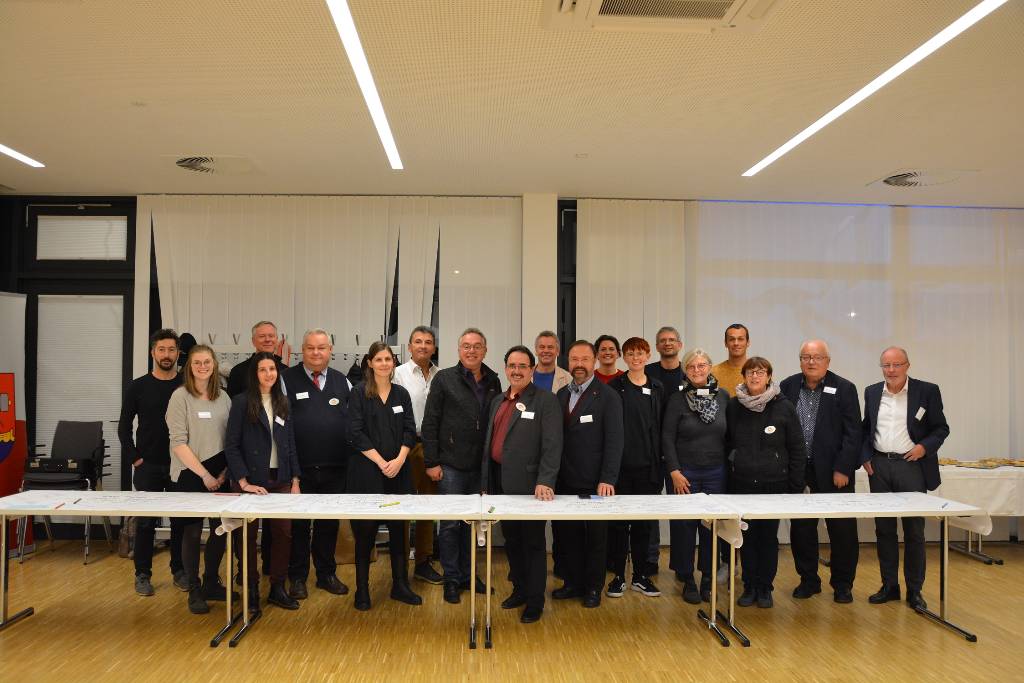 Last week, another event in the participation process on expanding the Gusen Memorial took place in Langenstein.
Members of Austrian organisations that represent the interests of victims of the Gusen concentration camp met in Langenstein together with representatives of regional memorial initiatives to discuss their requirements for a new, expanded Gusen Memorial. Following this, the participants took part in an event organised by the Mauthausen – Gusen – St. Georgen Awareness Region to commemorate the November Pogroms on 9 and 10 November 1938.
Christian Dürr, curator of the Mauthausen Memorial, spoke at the event about the historical dimension of the violence against the Jewish population organised by the Nazis and its significance in the present day.