Presentation of the final report and master plan for participation process Gusen Memorial
11.10.2023, 20:00 - , 20:30 Uhr
on 11 October 2023; beforehand public tours of the site of the former Gusen concentration camp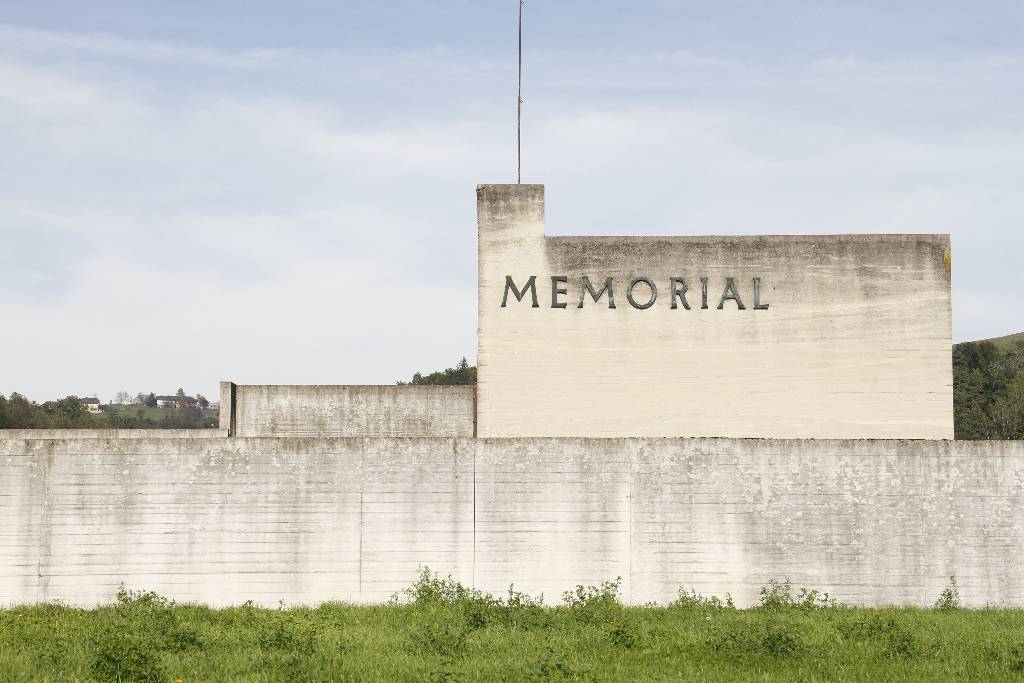 You are warmly invited by the Mauthausen Memorial and its project partners to:
the presentation of the final report and master plan
on 11 October 2023 at 6 pm
in Aktivpark St. Georgen/Gusen (Turnerweg 4, 4222 St. Georgen/Gusen).
Online participation will be possible.
In 2021/22 the Republic of Austria purchased plots of land on the site of the former Gusen concentration camp. The Mauthausen Memorial was then entrusted with the organisation of a participation process in which international victims' organisations, regional and national memorial initiatives, diplomatic representations from the victim states and residents of the areas around the former Gusen concentration camp had the opportunity to communicate their ideas and requests for the future memorial. In close cooperation with the Mauthausen Memorial, the communication agency art:phalanx and the architecture bureau heri & salli started work on the project.
The project has now been completed in the form of the master plan, a carefully researched, clear recommendation that is based on the jointly developed results of the participation process. This master plan is intended to form the basis for one or more competitions and the future redevelopment of the Gusen Memorial.
On 11 October at 6 pm, the master plan will be presented to the public during an evening event in Aktivpark St. Georgen an der Gusen. At 3:30 pm there will also be a series of public guided tours around the new plots of land, which have now been made safe to access. (Tour meeting point: Gusen Memorial, Georgestraße 7, 4222 Langenstein)
Everyone interested in the emergence of a new form of commemoration is warmly invited to both events.
If you are not able to take part in person, you can join in online from 6pm. Online participants will also have the opportunity to pose questions to the project team after the presentation.
The event will be held on-site and online in two languages, German with optional English translation.
We ask you to register in advance via the link: https://forms.office.com/e/p2bTkQBTvA. The final report and the master plan will be published after the event on the website of the Gusen Memorial, www.gusen-memorial.org.
For feedback, we can be reached at info.gusen@mauthausen-memorial.org.